What is OD KFK?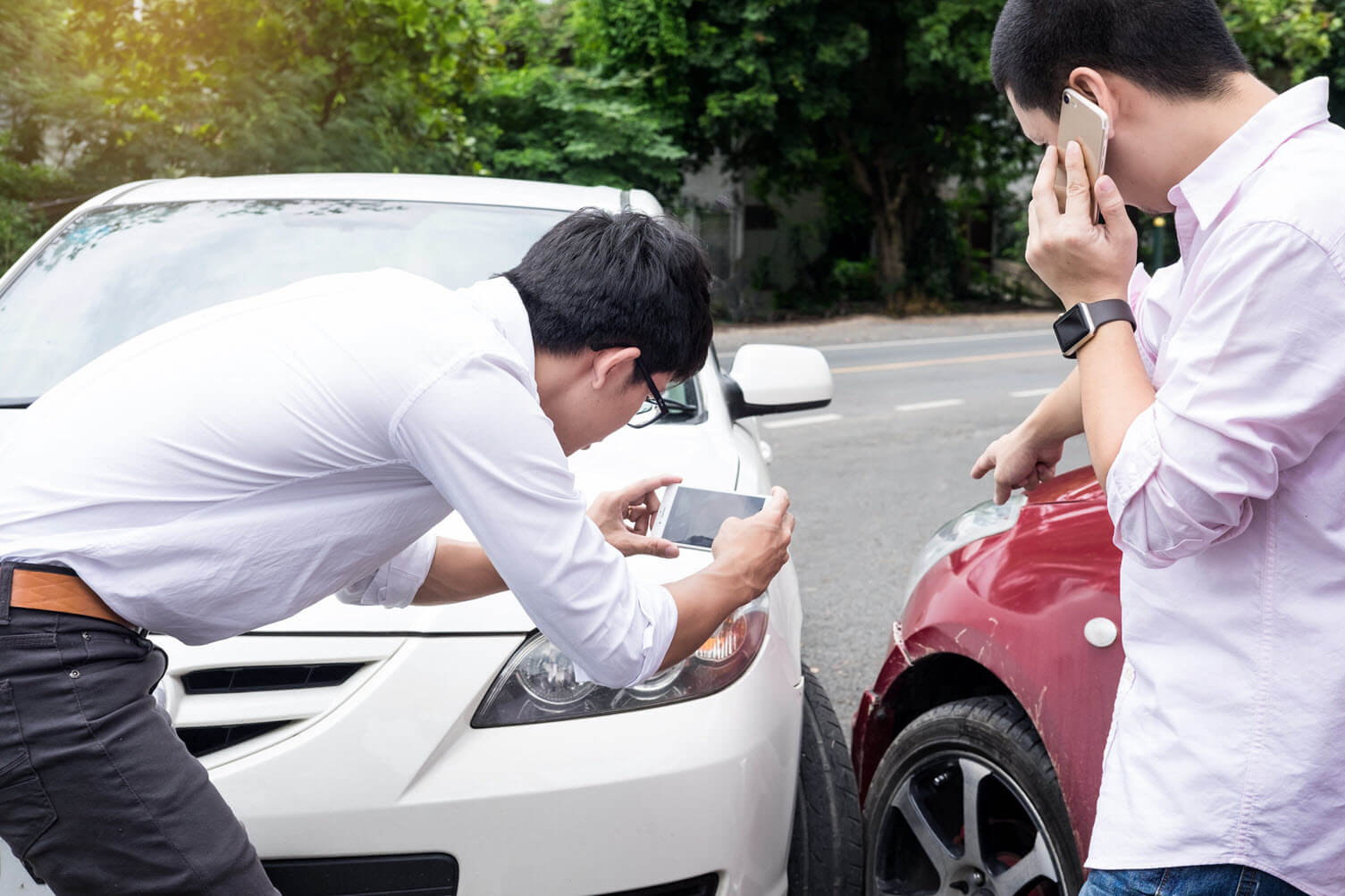 If you've ever tried to make an insurance claim following a road incident in which you were not at fault, you've likely heard of the term Own Damage Knock-for-Knock (OD KFK).
Also known as the No-Fault Own Damage claim, it may have been suggested to you as a better alternative to avoid the hassle of standard third-party claims when the other party damages your car and you want to claim from their insurer.
In the event of a road accident, you can seek compensation from your own insurance company instead of the third party's, without losing your No-Claim Discount (NCD).
It is an alternative to filing a Third Party Property Damage (TPPD) Claim.
Benefits of filing an Own Damage Knock-for-Knock claim
It's more convenient to submit a claim through your insurer than a third party insurer.
Unlike third party claims, where lengthy legal processes might be involved, you will get your compensation faster.
You will not lose your NCD.
You do not need to appoint your own adjuster, unlike when you file a claim against a third party.
It's not the same without OD KFK
To understand the OD KFK process in detail, we should first examine the usual Third Party Property Damage (TPPD) process. TPPD claims are usually initiated by contacting the third party insurer. The process may take a long time. For example, it may take a while to locate the person in charge and wait for their response. It usually leads to more paperwork filing, verification, and back-and-forth communication.
After the insurer has reviewed the paperwork, they will pay out the compensation. Should the payout be insufficient, you will be forced to negotiate in court or hire an attorney, which will incur legal fees.
Why OD KFK was created
OD KFK was created for the sole purpose of making the process easier while benefiting all parties. OD KFK claim is made possible because all the insurance and takaful companies in Malaysia came together and signed the Revised Knock-for-Knock agreement (dated 18 March 1987 and revised in June 2001).
Under this agreement, the insurers agreed to refrain from exercising their subrogation rights to seek recovery against each other, regardless of which insured is at fault. Since this is a long-term arrangement, no one insurer will stand to gain or lose from joining this scheme. This process was created to avoid any delays as well as reduce legal and administrative costs.
Ultimately, OD KFK was meant to make life easier for you (the insured), so you can get your vehicle repaired quickly. 
How does OD KFK work
The detailed process and conditions vary from insurer to insurer. Kurnia's customers may refer to the complete process and requirements under our No-Fault Own Damage Claims section of our website.
There are some conditions to be followed if you want to utilise OD KFK. This claim only covers damages to your vehicle as stated on the plan and is only applicable to comprehensive car insurance policyholders. Your NCD will not be forfeited, provided you are not at fault.
Here is an example of a situation where you can apply OD KFK claims: 
You're driving Vehicle A and stop at the red light. Vehicle B hits you from the back. Both parties agree to claim from the insurance company and lodge a police report. Since this is Vehicle B's fault, typically, you would submit the claim to Vehicle B's insurance company. 
But this would take a long time and is a very tedious process. Instead, you can submit a claim with your own insurance company under OD KFK, which is quicker. You can then send your car to an approved repairer. Your NCD remains unaffected. You get back on the road sooner than expected. 
The OD KFK, however, does not apply in the following situations:
When there is third party bodily injury involved, regardless of who is at fault.
When the insurer of the third party vehicle is an insurer out of Malaysia (e.g. Singapore).
When the third party vehicle is a bus, taxi, limousine, or hire and drive vehicle.
What do I do if I cannot make a claim using OD KFK?
If you encounter a road accident and are not eligible for an OD KFK claim, you need to use a different method to get your compensation and vehicle repaired. You have two choices: either file a claim under Third Party Property Damage (TPPD) Claim or Own Damage (OD) Claim, but with the latter, you might lose your NCD.
For complete details, please refer our Claims page. If you have already filed a claim, you can also check the status of your claim online.
---
Disclaimer: This blog post is strictly for informational purposes, and should not be taken as advice of any kind. Kurnia disclaims all responsibility for any losses resulting from reliance on the information contained in this article.