KURNIA AUTO ASSIST
Assistance Whenever & Wherever You Need It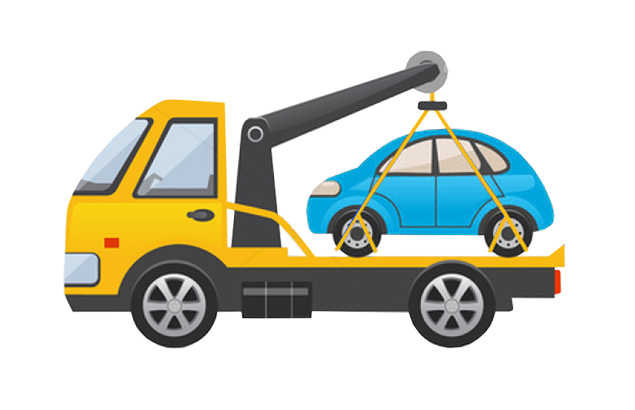 KURNIA EXPRESS

MAKE CONTACT
Contact Kurnia Auto Assist at 1800 88 3833 or call any of our Kurnia branches immediately if you're involved in an accident

LODGE A REPORT
Make sure you make a police report as soon as you can after your accident

COME TO US
Bring your vehicle to your nearest Kurnia branch within 48 hours from the date of the accident with the needed documents
OTHER SERVICES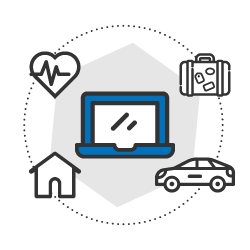 INLINE PURCHASE
Buy motor insurance, road tax, PA and many more in ONE SINGLE transaction.
Buy now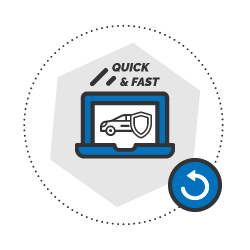 HASSLE-FREE RENEWAL
Skip the queue and renew motor insurance and road tax in ONE SINGLE payment.
Renew Now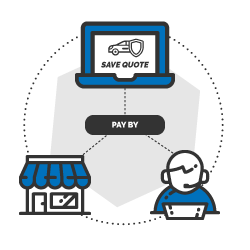 OMNI CHANNEL FEATURE
Save a quote online and proceed to make payment at a branch or call in to our call centre.
Read more