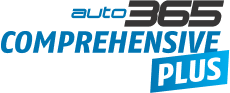 Enjoy all that September has to offer!
Kurnia is back with an improved, all-new voucher giveaway and other amazing benefits! Receive even more value this September. Get rewarded with free e-Wallet vouchers worth up to RM500 when you purchase selected Motor Comprehensive covers. Enjoy the same high-value coverage with additional benefits when you renew with Kurnia.
---
Kurnia is committed to providing our customers with the support and protection they need. Take advantage of these extra benefits when you face tough times and unexpected circumstances. We'll take care of you as we navigate these challenges, together.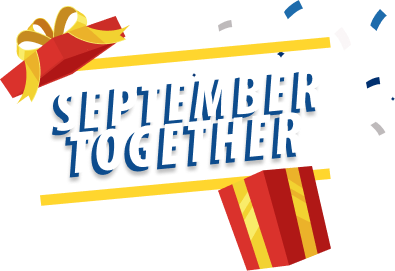 Choose to reward yourself by switching to Kurnia and get up to RM500 free e-Wallet vouchers! You can purchase any of our eligible Motor Comprehensive covers at Kurnia Online, through your preferred agent, or in any of our branches nationwide. You'll be entitled for a free e-Wallet voucher with a minimum spend of RM700 starting 9 September 2021 to 7 October 2021.
Here's how you can get your e-vouchers by purchasing online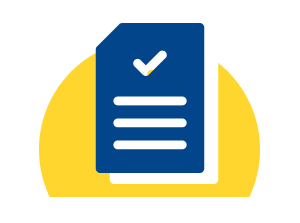 Step 1
Fill in your vehicle registration and identification details.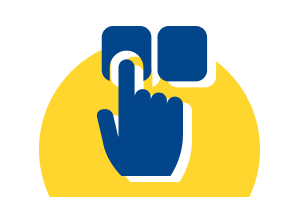 Step 2
Choose your preferred auto365 Comprehensive plan and customise any add-ons.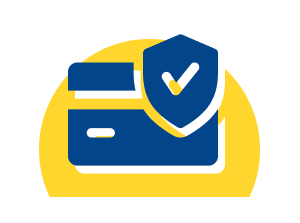 Step 3
Purchase using your preferred payment method. Your cover note can be downloaded after payment and will also be sent to your email.
Step 4
Eligible customers will received their complimentary e-voucher via email or SMS after campaign period ends.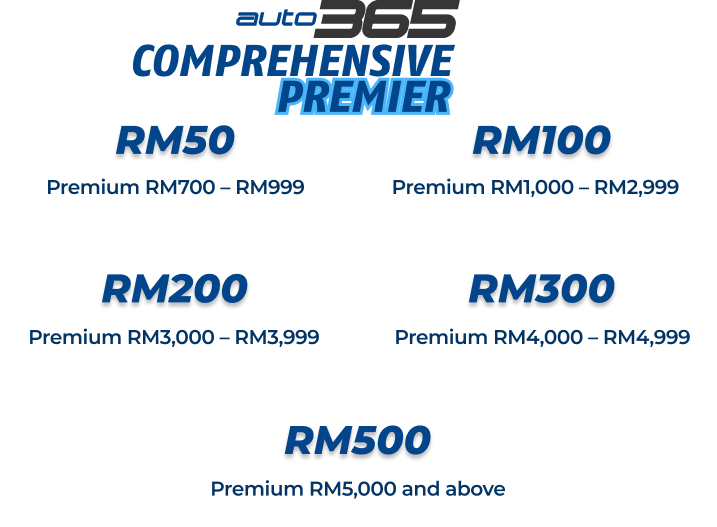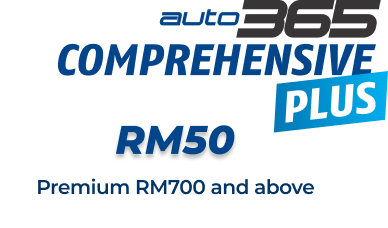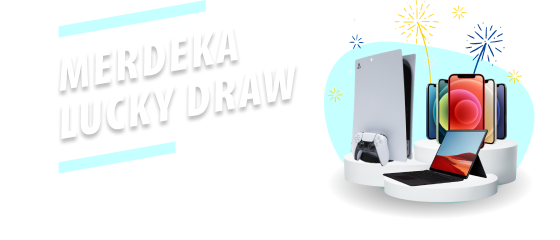 Stand a chance to win attractive prizes when you buy ANY of our policies! You'll automatically be in the running to win Microsoft Surface Pro X, PlayStation 5, iPhone 12 or shopping vouchers when you purchase today. Winners will be announced weekly. Lucky draw will be available until 30 September 2021.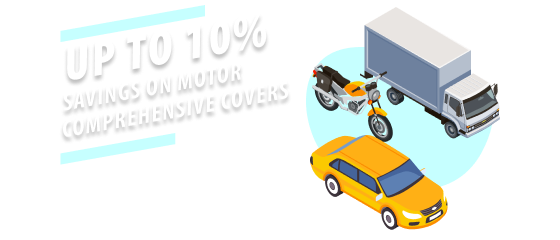 Get exclusive savings of up to 10% for selected motor comprehensive covers. Save money when you buy any motor comprehensive plans for Private Car, Motorcycle and C Permit Commercial Vehicle with Kurnia. You'll get the same high-value coverage! Promotion valid until 30 September 2021.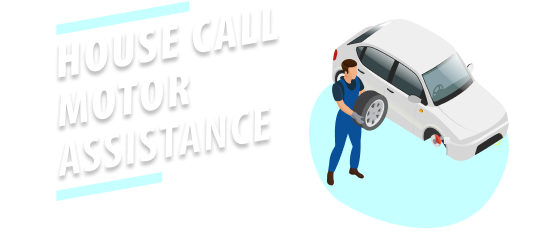 If you've discovered your car can't start or has a flat tyre at home, just call us at 1 800 88 3833 or use the One Touch app for motor assistance. Our team will send someone to your home to help you get back on the road. This service is available until 30 September 2021.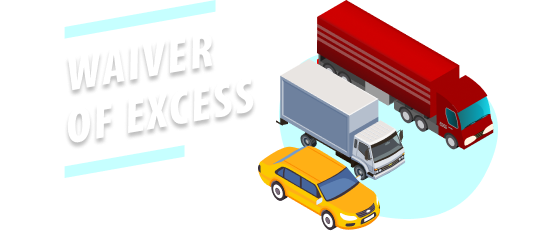 We're waiving the excess imposed on both A & C Permit Comprehensive policies and Private Car Comprehensive Policies until 30 September 2021 to make life easier for you.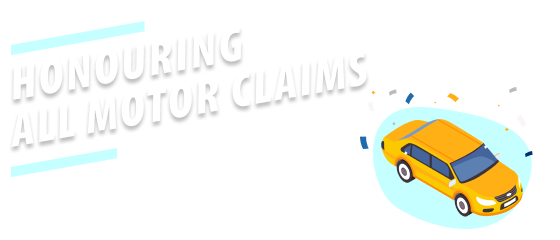 Kurnia is honouring all motor claims during stages of the National Recovery Plan (NRP) until it ends, even if your road tax or driving licence has expired. As long as you have a valid motor insurance, we'll take care of you.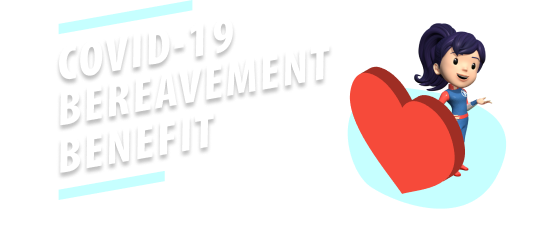 It's times like these that we should be prepared to deal with the unexpected. That's why we've introduced a complimentary RM5,000 COVID-19 Bereavement Benefit for all policyholders until 31 December 2021.
Get the coverage that suits your needs
auto365
Comprehensive Premier
Our most extensive coverage that comes with 10 key benefits for enhanced protection for your car
More Info

auto365
Comprehensive Plus
Value-for-money plan that provides added coverage for your car
More Info
motorcycle365
Comprehensive Plus
Improved cover with 4 key benefits to protect your motorcycle and all riders
More Info