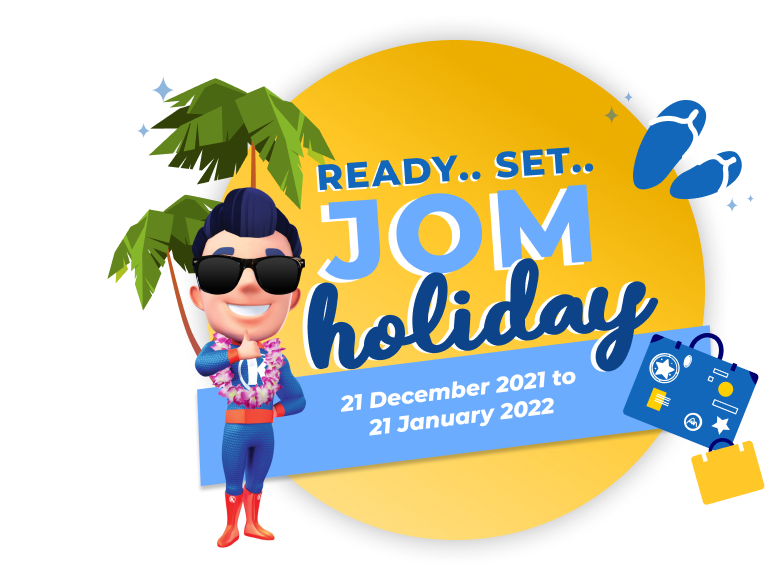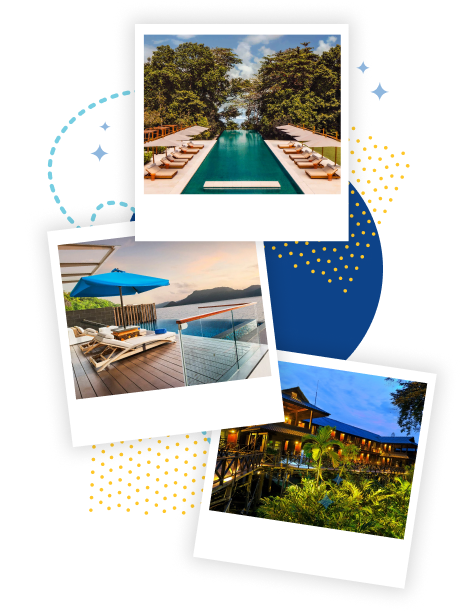 Stand a chance to win a relaxing and luxurious holiday getaway when you buy or renew ANY* of our policies!
Jom holiday with Kurnia! Renew your policy today and you could start 2022 with a much-needed vacation. Be in the running to win an exclusive 3 Days 2 Nights hotel package for 2 pax at a deluxe resort in Malaysia and other exciting weekly prizes.
Kurnia understands that it has been a challenging year and with the state borders now open, we are offering an opportunity to our customers to have a relaxing getaway.
*Terms & Conditions apply
How to take part in the lucky draw: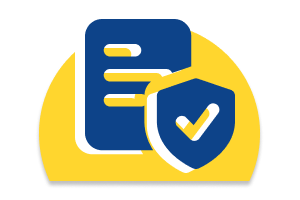 Step 1
Buy or renew any policy from Kurnia with a minimum premium of RM200 across any channel during the campaign period. Each policy entitles the policyholder to one (1) entry in the Campaign.
Step 2
The named policyholder (both individuals and corporations) will automatically qualify for the lucky draw.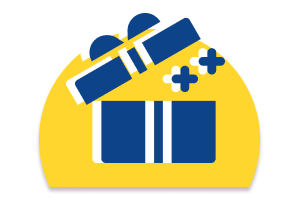 Step 3
Remember to Like our Facebook page and keep an eye out as 22 lucky winners will be announced every week. The overall Grand Prize winners will be announced on 22 February 2022.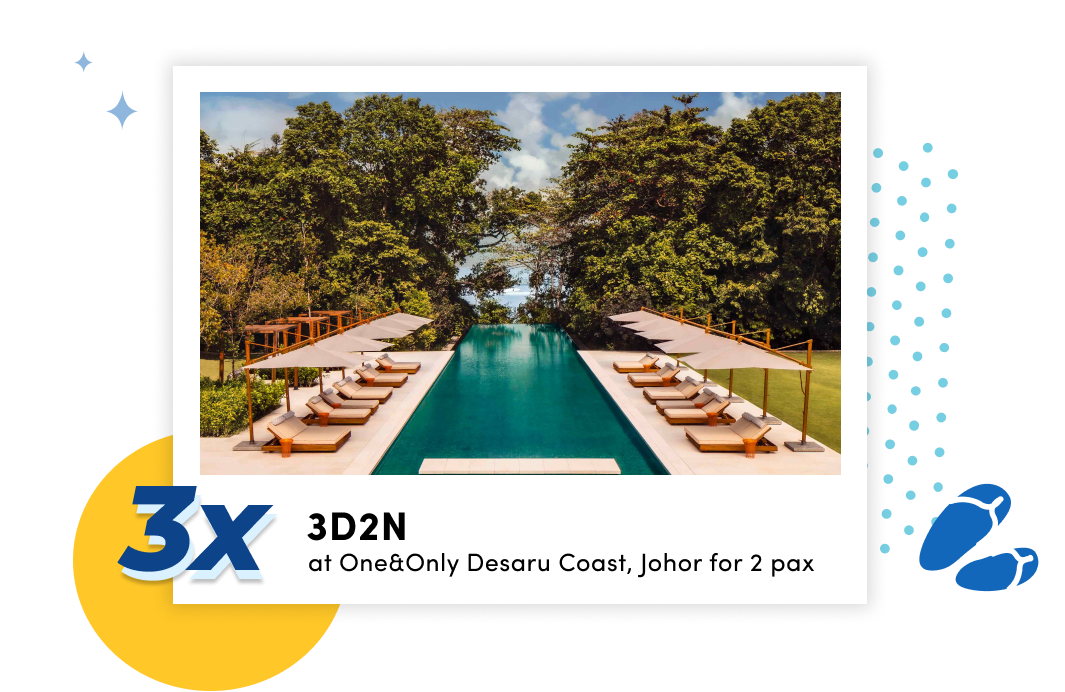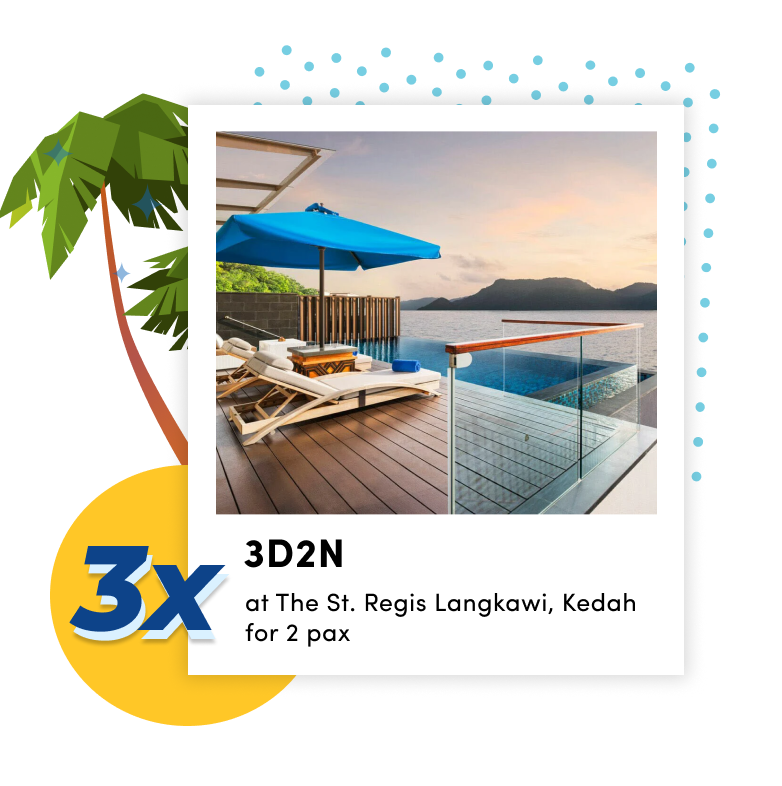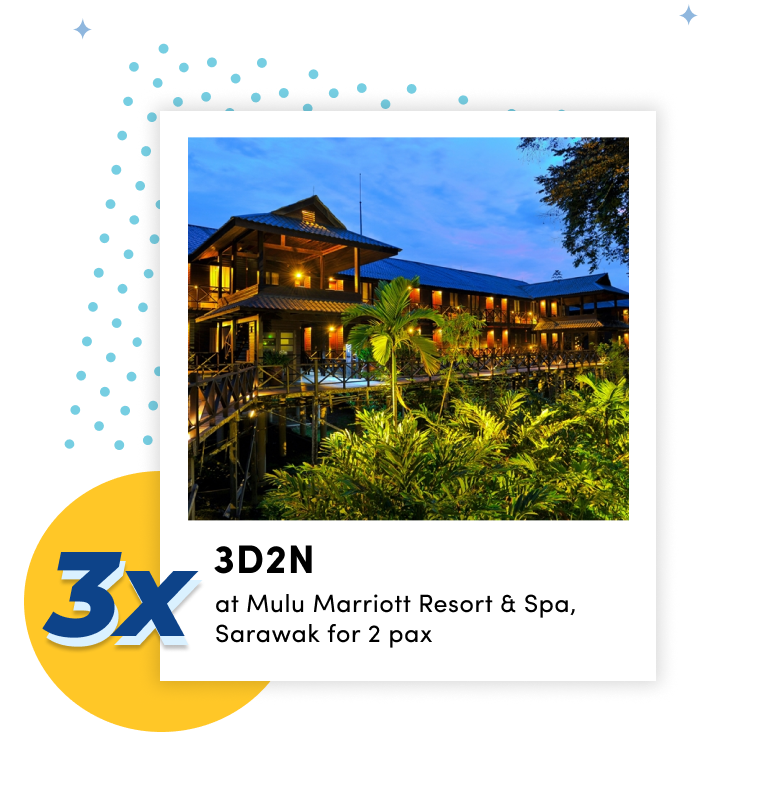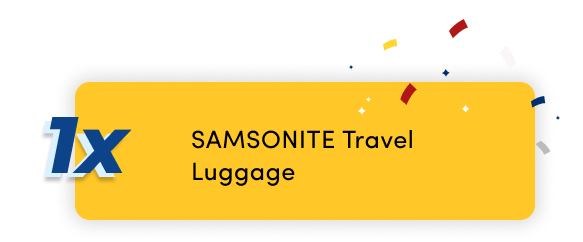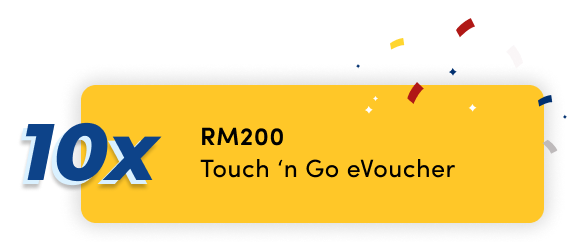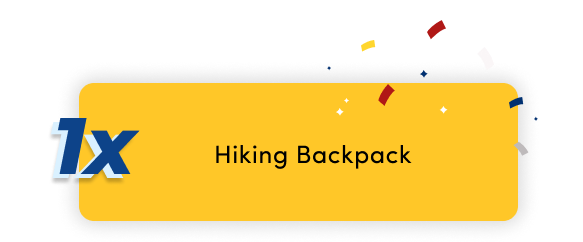 FAQ
The campaign is open to all new and existing customers who renew or purchase any policy with us with a minimum premium of RM200 through any of our channels. There is no need to submit any document or fill in forms as the named policyholder will automatically be eligible for entry into the lucky draw.
The campaign applies to any policy including motor and non-motor for personal or business coverage that is purchased through any of AmGeneral's authorised intermediaries, subject to a minimum premium of RM200 to participate in the Campaign.
For every policy that you purchase, you get one entry. For example, if you buy three (3) policies, you'll get three (3) entries.
Please follow us on Kurnia Facebook for updates on winner announcements.
The campaign period is from 21 December 2021 to 21 January 2022, both dates inclusive.