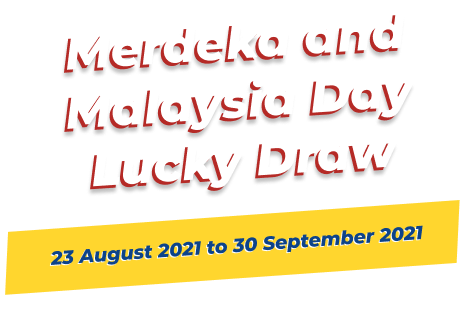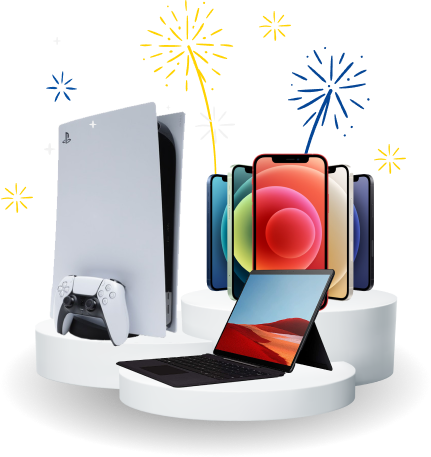 Stand a chance to win attractive prizes when you buy ANY of our policies!
Get better value, better protection with Kurnia! Be in the running to win a Microsoft Surface Pro X, PlayStation 5, iPhone 12 or shopping vouchers when you renew today.
Although the celebrations may be different this year, let's remember that when we stand together, we can overcome any challenges. In conjunction with Merdeka and Malaysia Day, we want to show our appreciation and gratitude to all Malaysians as we continue to keep you protected.
How to take part in the lucky draw: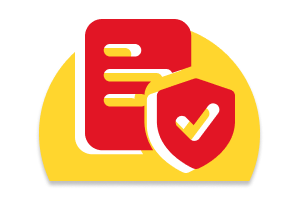 Step 1
Buy or renew any policy from Kurnia across any channel during the campaign period. Do note that one policy equals one lucky draw entry.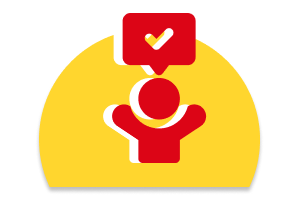 Step 2
The named policyholder will automatically qualify for the lucky draw.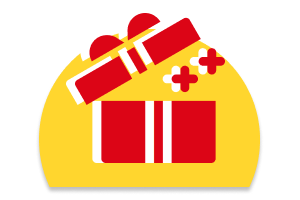 Step 3
Remember to keep an eye on our Facebook page as 25 lucky winners will be announced every week. Grand prize winners will be announced after the campaign period.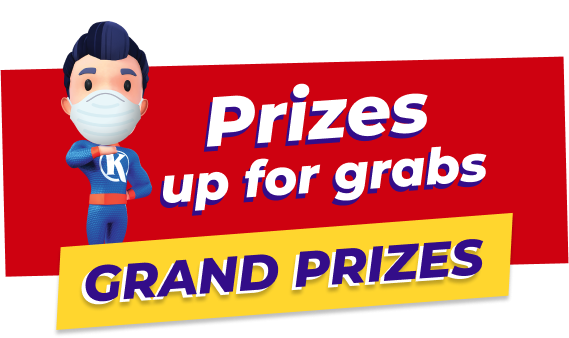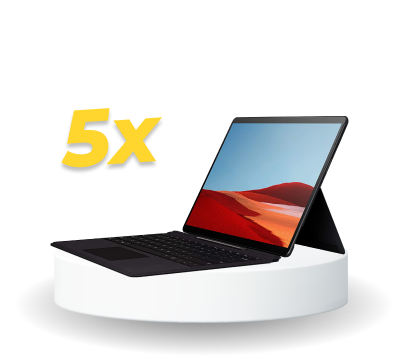 5 x Microsoft
Surface Pro X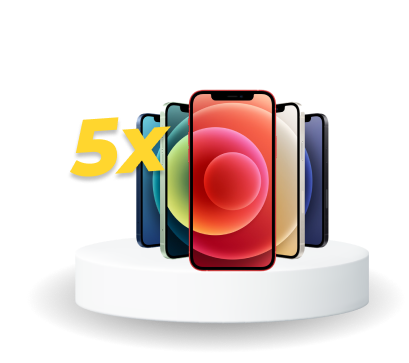 5 x iPhone 12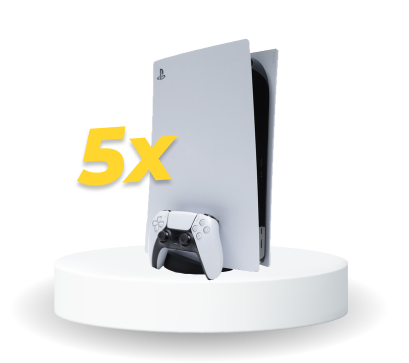 5 x PlayStation 5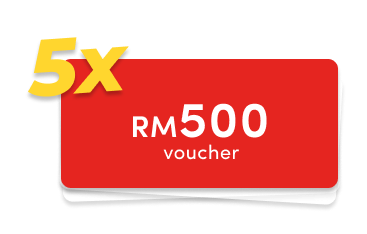 5 x RM500
Senheng Voucher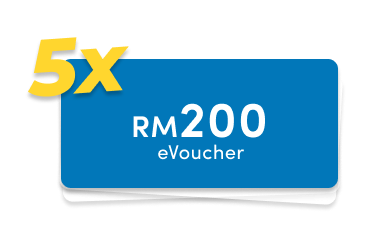 5 x RM200 Touch 'n
Go eVoucher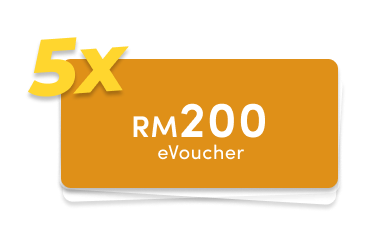 5 x RM200 Shell
eVoucher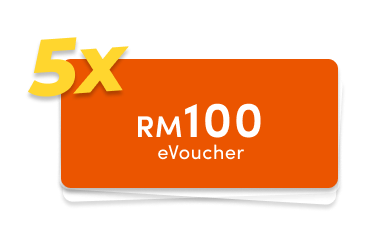 5 x RM100 Shopee
eVoucher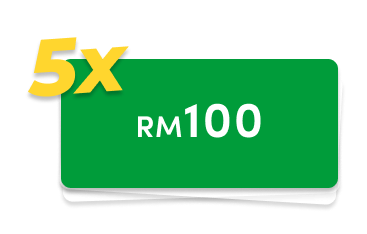 5 x RM100 Grab
eVoucher
FAQ
Any new or existing policyholder who renews or purchases any policy with us through any of our channels is eligible. There is no need to submit any document or fill in forms as the named policyholder will automatically be entered into the lucky draw campaign.
Any policy including motor or non-motor for personal or business coverage that is purchased through any retail or commercial channels can be entered into the lucky draw. There is no minimum premium to participate in the Campaign.
For every policy that you purchase, you get one entry. For example, if you buy three policies, you'll get three entries. The named policyholder will be entered into the lucky draw, regardless of whether it's an individual or corporation.
Please follow us on Facebook for updates on winner announcements.
The campaign period is from 23 August 2021 to 30 September 2021, both dates included.