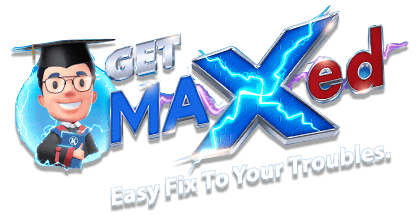 Get MAXed by Kurnia is a nationwide initiative to educate Malaysians with the insurance knowledge they need, for an easier way of life.
Life is full of probabilities. Driving on the road, extreme weather conditions, or even a sudden home fire are just examples of occurrences that may lead to extreme financial costs.
With the right insurance knowledge and the know-how to tackle these situations, Malaysians will be equipped with the confidence and assurance that everything gets easier.
Get MAXed
Easy Fix To Your Troubles.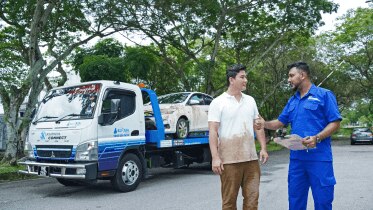 Get MAXed, for powering through unavoidable weather!
Be assured that everything gets easier as you will be reimbursed if any surprise floods happen, especially with a comprehensive protection plan.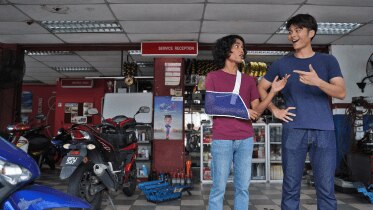 Get MAXed, for the unpredictable times on the road!
Roads are full of unpredictable variables. If anything happens, everything gets easier with a policy's wide range of benefits to get you through the toughest times on the road.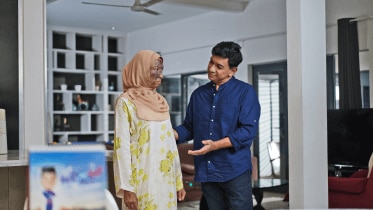 Get MAXed, for the support to rebuild!
Enjoy peace of mind with a fire insurance policy that will aid you in your time of need. Especially in the form of repair costs, removal of debris and inconvenience benefits.


Explore more MAXed Coverages here!